Talented Singer Songwriters - WANTED!!!
DON'T SLEEP ON THIS ONE: SINGER SONGWRITER MUSIC IS IN DEMAND
The demand for acoustic and non-acoustic music in the singer songwriter style is on the rise and in demand for a broad range of costumers. So, if you happen to be a talented singer songwriter, with some professional sounding recordings of your music, we have a great in-store music placement opportunity for you. Your beautiful songs could get heard all over Europe and you could generate some "Fair Pay For Play" revenue, too.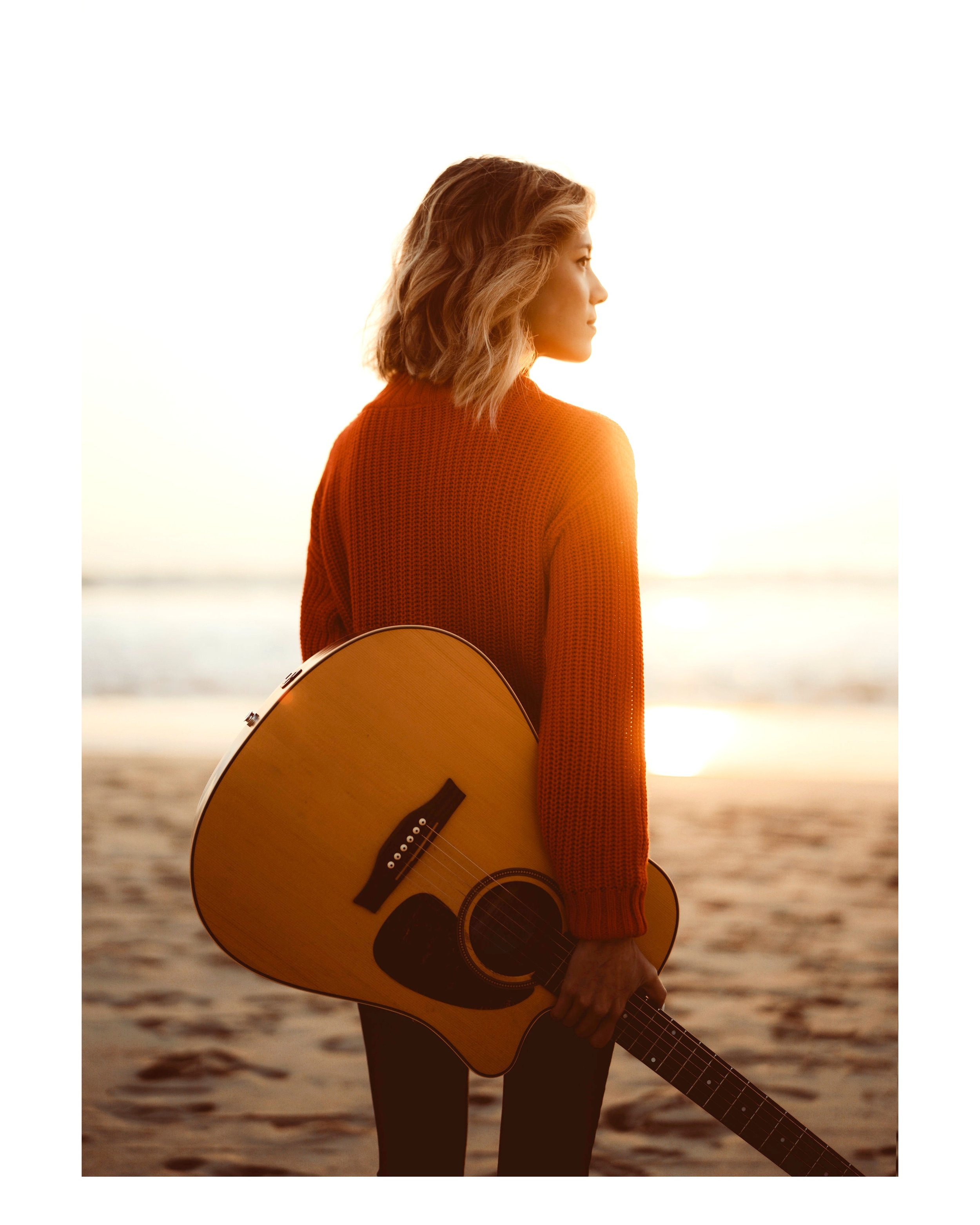 Take the next step… get heard and paid
Need some examples?
Here you go - some fine examples by artists making money on Tribe of Noise:
WHAT'S IN IT FOR YOU?
You WILL get PAID a fair share of the music streaming revenue

Your music will be heard in many European countries, e.g. Sweden, Germany, The Netherlands

Get your music heard and your talent exposed to (literally) millions of people in Europe
OUR IN-HOUSE MUSIC TEAM
We listen to every song you upload and, according to quality, genre and feel, look for the best placement opportunities

We manage your music with passion: Tribe of Noise is a global community and home to tens of thousands of musicians

We are here when you reach out with questions or suggestions and we promise to get back to you where it is needed