YOU make music
WE create opportunities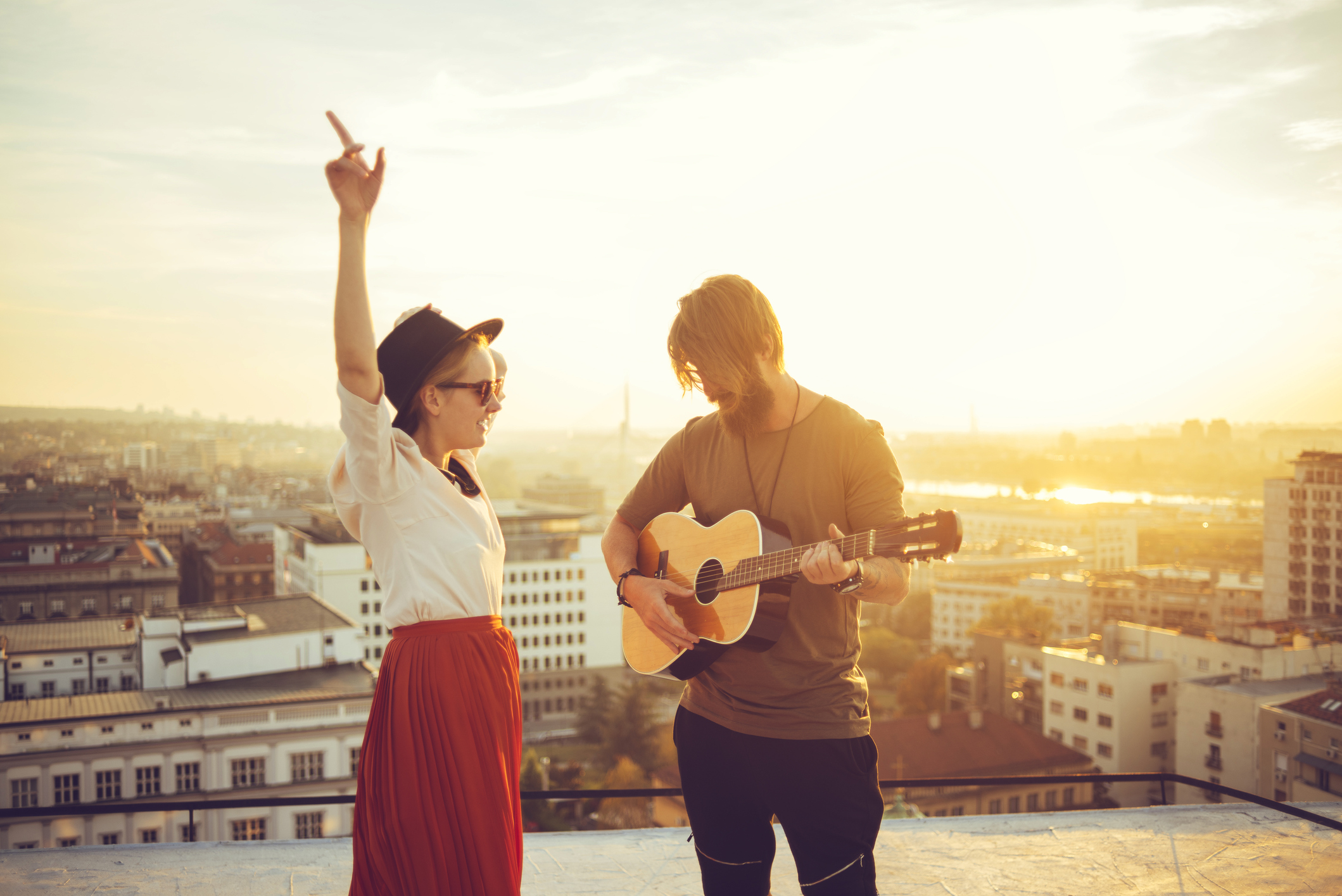 Tribe of Noise leads a global community of tens of thousands of independent musicians. Our mission: Support individual music makers with respect and manage the combined Tribe talent to deliver top notch music services to businesses.
We strongly believe in your freedom. You should keep ownership of your music and copyrights, stay in control to sign with other services, trust who you think deserves your trust and last but not least say "yes" or "no" to business opportunities offered to you.
In 2008 we started an interesting journey and today we are inviting you to join our global community and participate.