About Us
Who's behind all this?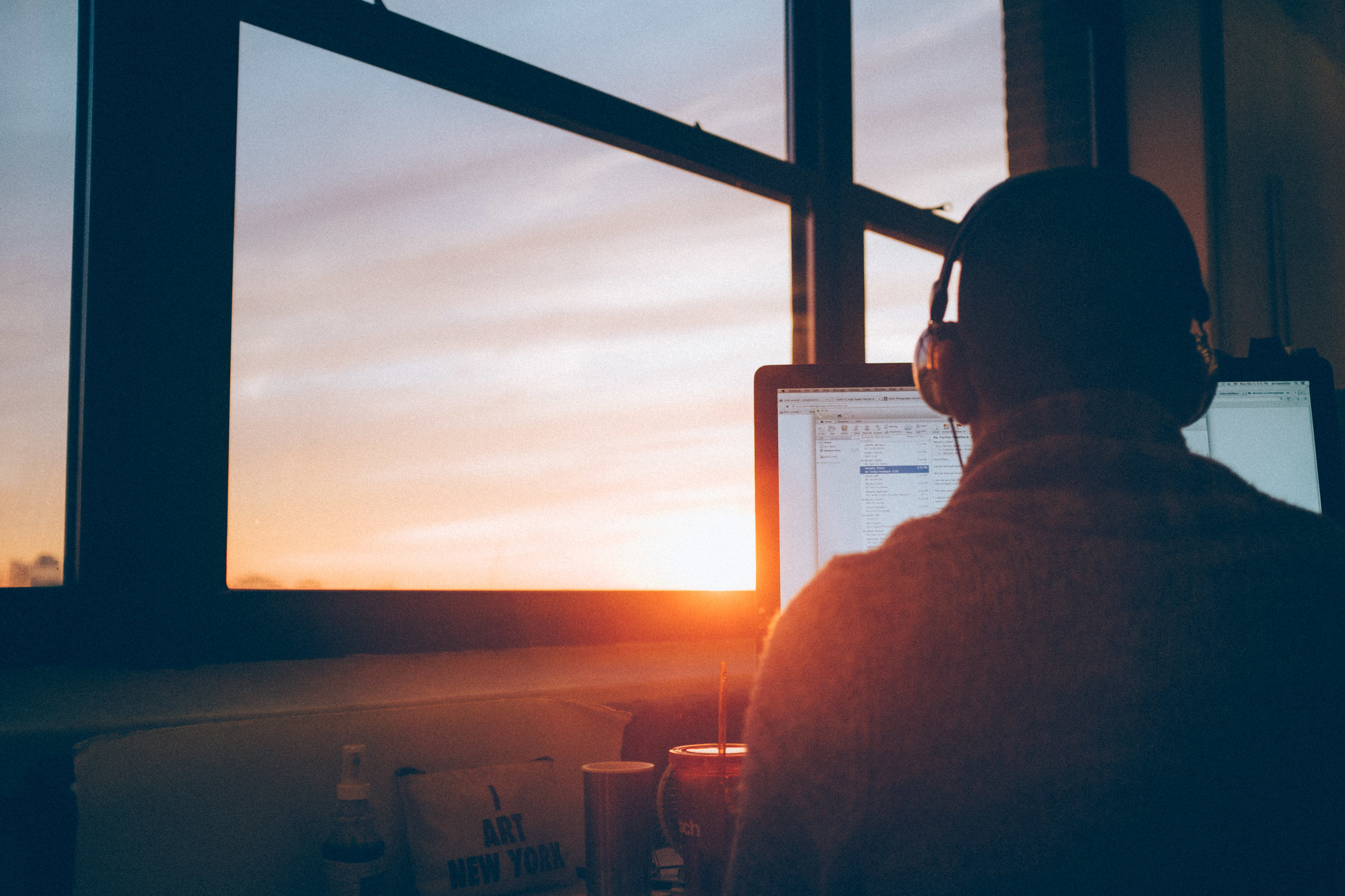 Tribe of Noise was founded by Sandra Brandenburg and Hessel van Oorschot in 2008. The main objective was to create an open community where independent musicians could share their music legally with businesses and media professionals in return for exposure.
In 2010 the company was invited by experts in background music services to develop a quality music catalog as part of their in-store background music service (IMS). In conjunction with national performance rights organisations and neighbouring rights organisations a legal alternative for royalty managed background music services was launched in the same year. The music stations managed by Tribe of Noise have proven to be a successful exposure & revenue generator for participating artists. One of the many IMS services powered by Tribe of Noise is BizMusiq.
In 2011 the company launched Tribe of Noise PRO helping media professionals to find, license and download high quality songs as opposed to stock music. The term "all rights included music" was introduced to video and media professionals meaning they do not have to pay additional fees to collection societies. An in-house developed Non-Exclusive Exploitation Contract (NEEC) is still the legal base of the Tribe of Noise PRO music licensing business.
Fast forward to today
Tribe of Noise facilitates over 34,000 members from 194 countries. Most of them are independent musicians in need for quality exposure and fair revenue models. We operate paid streaming music services throughout Europe, license music all over the world to media makers and we are strong advocates for Fair Pay For Play.
Our dedicated team of community management, music licensing, business development and innovation is known for their hands-on approach.
Helping you with Business
Important to understand: we are not an aggregator helping you to get your music on Spotify, Tidal or Amazon. There are many great companies out there who can do this for you. Tribe of Noise is helping you to get your music in our own fair and healthy business models. We are in between you and paying businesses like digital agencies, video production companies but also retail stores, restaurants and hotels interested to pay for independent music.
We are artist-friendly
We do not charge musicians to create a profile, upload music or participate in our opportunities and you do not have to sign any exclusive agreements. We guarantee to listen to every single track you upload to our servers, respond to your emails in person and if we see an opportunity for you to increase your chances of success we will contact you ourselves!