WANTED: VOCAL MUSIC
As one of Europe's leading providers of in-store music services, Tribe of Noise is always looking for quality music.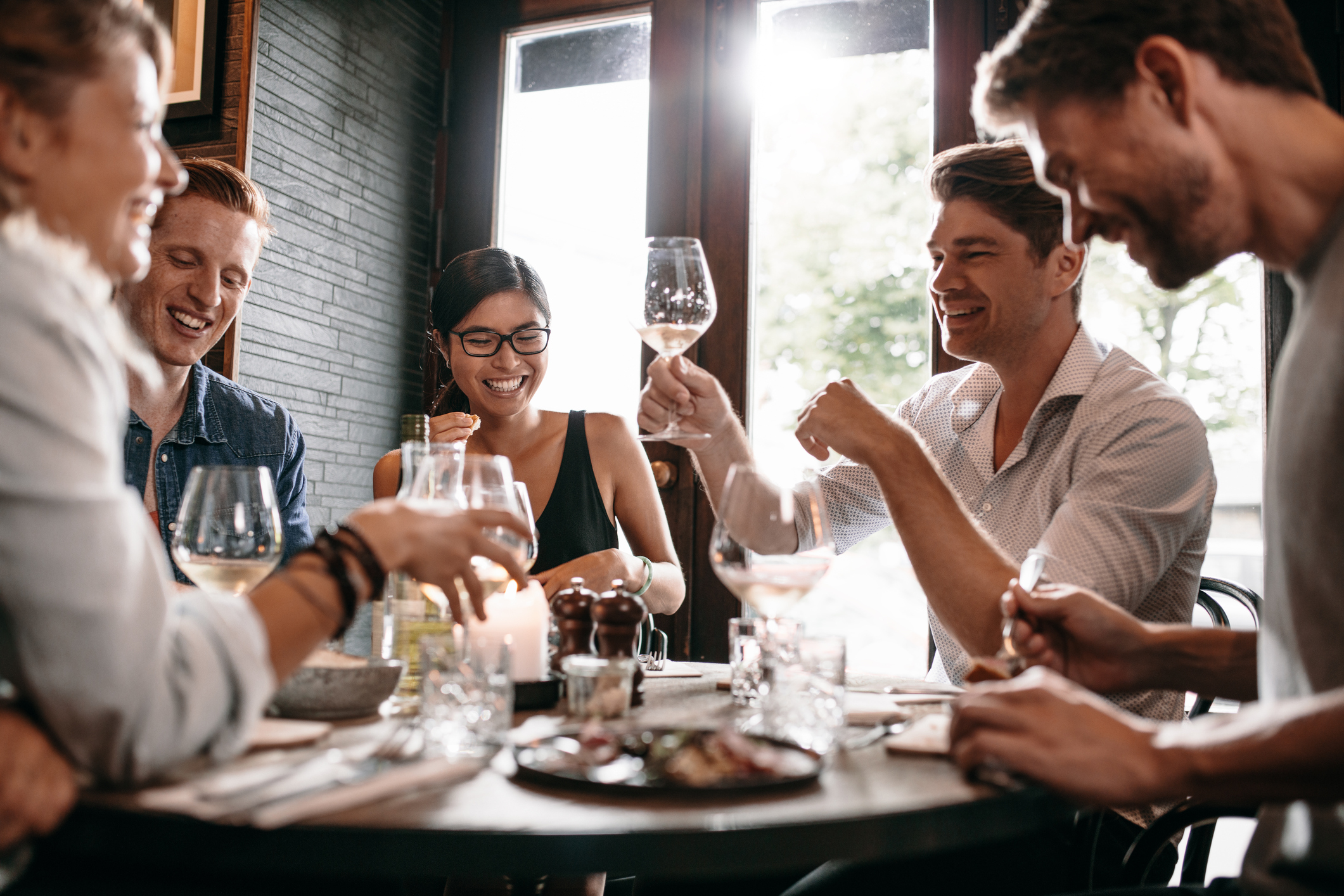 Music plays a fundamental role in social spaces...
WHAT'S IN IT FOR YOU?
You WILL get PAID a fair share of the music streaming revenue

Your music will be heard in many European countries, e.g. Sweden, Germany, The Netherlands
Get your music heard and your talent exposed to (literally) millions of people in Europe
OUR IN-HOUSE MUSIC TEAM
We listen to every song you upload and, according to quality, genre and feel, look for the best placement opportunities
We manage your music with passion: Tribe of Noise is a global community and home to tens of thousands of musicians
We are here when you reach out with questions or suggestions and we promise to get back to you where it is needed
ABOUT THIS OPPORTUNITY
Our fast-growing partnership with prominent Dutch organisation KHN - the Royal Dutch Association for the Restaurant, Hotel and Catering Industry - has been successful and many Tribe of Noise artists have directly benefitted from it. We are always looking for quality (vocal) easy-pop, singer-songwriter, smooth jazz, lounge and soul music to place on our channels programmed specifically for the hospitality sector. For spaces like bars, restaurants, hotel lounges, etc. music plays a very important role. Quality recorded and produced songs have a very high probability of being placed.
Please listen to the (MP3) examples below to get a better understanding of what we need.
READY TO UPLOAD?
Already a member? Log into your Tribe of Noise account and click here to upload your music
Not a member yet? Sign up for FREE right here before you start uploading
Step-by-step instructions can be found here
SHARE THIS OPPORTUNITY ON SOCIAL MEDIA